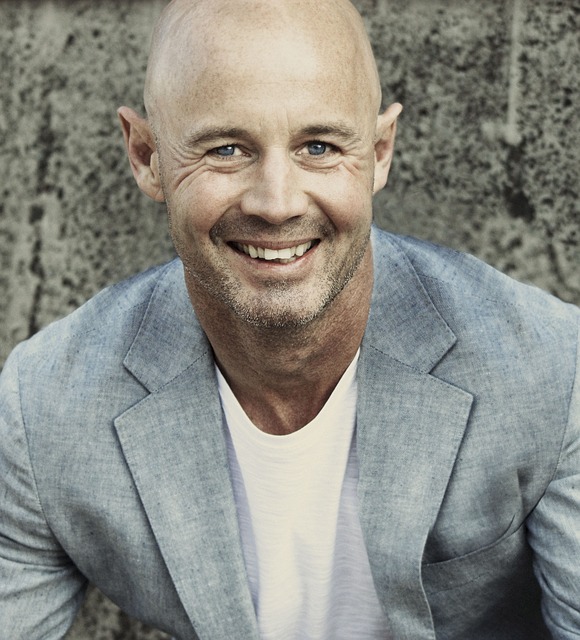 Steve Pocock
Well the 'We' is mostly 'Me'. Oh sure, there is a supporting cast in the background, but mostly they make sure 'Me' is supplied with coffee and other important things...so really, just coffee.

I've been working in the IT field for almost 30 years, delivering IT solutions for small, medium and enterprise level business, including Fortune 500 companies, in multiple countries. I've pulled cables in Auto-Plants, rewired Church Halls, setup Skype for pensioners in assisted living. You name a hat, I've probably worn it out. I've held certifications from most of the major vendors over the years, including Microsoft, Cisco, Novell, Amazon, HP, ITIL, 3CX and more.

I have a unique ability to understand your needs, explain complex technology in terms you can relate to, and tailor simple, straightforward solutions for you that stay within your budget and timeline.